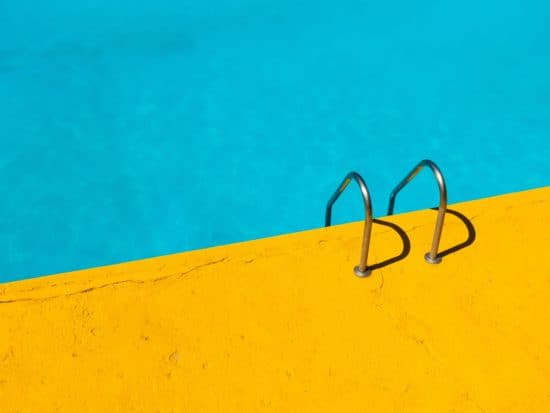 This month I'm trying out something new: I'm sharing a list of a few of my favorite things that I find useful, interesting, or entertaining.
I'd love to hear from you if you find some helpful and/or fun discoveries among them. And let me know if you have any recommendations for me!
Actually, the entire month is kind of a favorite at the moment. My parents visited from Germany, which is always a special treat. It's been beautifully sunny, and when it gets too hot, we jump into our neighborhood pool. I've discovered that swimming is kind of meditative for me.
And our mini, wannabe homestead is doing pretty well: our tomato harvest is looking to be rather epic, I'm using my father-in-law's recipe to make fermented garlic-dill pickles, we've been picking copious amounts of black raspberries. Striped cucumber beetles and chipmunks are feasting on our zucchini and blueberries more than we are, though. Next year I'll get on evicting them a little sooner.
Here are a few more things that currently delight me:
My favorite things for July 2018
Quote
"The privilege of a lifetime is being who you are." – Joseph Campbell
This book of his is high on my reading list.
Podcast: ChooseFI
I've mentioned ChooseFI before in my Versatile Blogger Award post. I'm still catching up on all the episodes and am inspired every week by the stories of people who make smart, future-oriented financial choices and live their lives thoughtfully and with intention.
Way to save money: Raise.com

In Raise.com, I've finally found a trustworthy gift card site again!
In case you're not familiar with gift card sites, they're an easy way to take a few to quite a few percent off purchases you're making anyway.
People sell their unused gift cards to the company, which in turn offers them for purchase at a discount off the nominal value. You can usually buy physical (plastic) cards that are shipped to you for free, or e-vouchers that you can print out or enter online.
I used other sites for a few years but stopped after I had issues with gift card fraud a few too many times. It just wasn't worth the trouble.
Raise.com, however, offers a 1-year money-back guarantee. A year is generally more than enough for me to spend the card.
Check it out! It's one of the easiest ways to save, and you can stack savings with sales and cash back programs like ebates. Use this referral link to save $5 off your first purchase at Raise.com. And get $10 free cash for trying ebates through this link.
Summer essential: ThinkSport SPF 50+ sunscreen
It took me a while to find a sunscreen I love and trust. Seems like it shouldn't be that hard, right?
But there's a lot of conflicting information out there: For starters, there's some debate about oxybenzone and octinoxate, common ingredient in sunscreens. The evidence that they're harmful is mostly inconclusive. At the very least, it's proven that our bodies absorb them. The American Academy of Dermatology, however, wholeheartedly endorses the chemical filters.
Some evidence also suggests that the chemicals contribute to coral bleaching, which is why the state of Hawaii will no longer allow their use starting in 2021.
To escape all the confusion, I've decided to go with a sunscreen that uses uncontroversial zinc oxide as a physical barrier. It will protect you from both UVA and UVB, is water-resistant, and smells pleasant. And unlike some zinc-based sunscreens, this won't leave you looking like a geisha (i.e., chalky white).
As far as I can tell, there is no substantive difference between Thinksport for Kids and Thinksport, so buy whatever is cheaper. It's noticeably pricier than chemical sunscreens, so if you're not swayed by the science and not snorkeling near a coral reef, just go with something like this.
Want to receive future favorites right in your inbox? Sign up here for our newsletter.
Clothing: Chacos sandals
My wardrobe tends to be pretty minimal. (I'd love to put together a capsule wardrobe someday.) So instead of showing off trendy finds, I'll occasionally tell you about staples that are durable, comfortable, and not too shabby.
Like these sandals. I first bought them nearly 10 years ago for a trip to Jordan. They have a super comfortable footbed, grippy Vibram sole, and adjustable straps. I put them on for easy to moderate hikes, city tours, and forays into streams. Even after all this time, you can barely see the wear on them.
Kitchen tool: Oxo Good Grips salad spinner
We're getting loads of salad greens from our CSA and our garden. To be honest, I find washing lettuce a bit of a chore. But this salad spinner makes it less of a pain. It's really effective and easy to use.
Pushing the button was Max's first way of helping me in the kitchen. The fact that the spinner has withstood use and abuse from two kids so far tells you something about its durability.
Some lettuce tips: My mom just told me about a great way to prep lettuce in advance: Rinse the lettuce until clean (I like to dunk and swish it in a bowl of cold water and then rinse it off under running water). Spin it until dry. Then spread the leaves in a single layer on a large, clean kitchen towel, roll it up gently, and place it in a resealable plastic bag. The lettuce will keep in the fridge for several days and is ready to go anytime.
Cookbook: Mark Bittman's How to Cook Everything
You've probably seen this brick of a book in stores. I think by now it's fair to call it a classic. Mark Bittman first published it two decades ago and has followed up with several more tomes on such topics as vegetarian food, grilling and basics.
I've actually been winnowing down my cookbook collection from the well over 100 I once had. But I couldn't resist How to Cook Everything when I found it at Ollie's for a bargain basement price.
It's becoming a go-to when I need ideas for dealing with vegetables from my CSA or hard-to-use items during a pantry challenge. Trying Mark's variations on basic recipes is a great way to gain a little more confidence with tweaking recipes and getting creative on your own.
When our CSA recently gave us fresh strawberries (they tasted like those tiny wild strawberries, only big and juicy), the balsamic strawberry and arugula salad was a revelation. So simple but so very, very good!
What are you liking right now? Let me know in the comments below.
Click here for a list of all my favorites and recommendations.
Pin this post for later: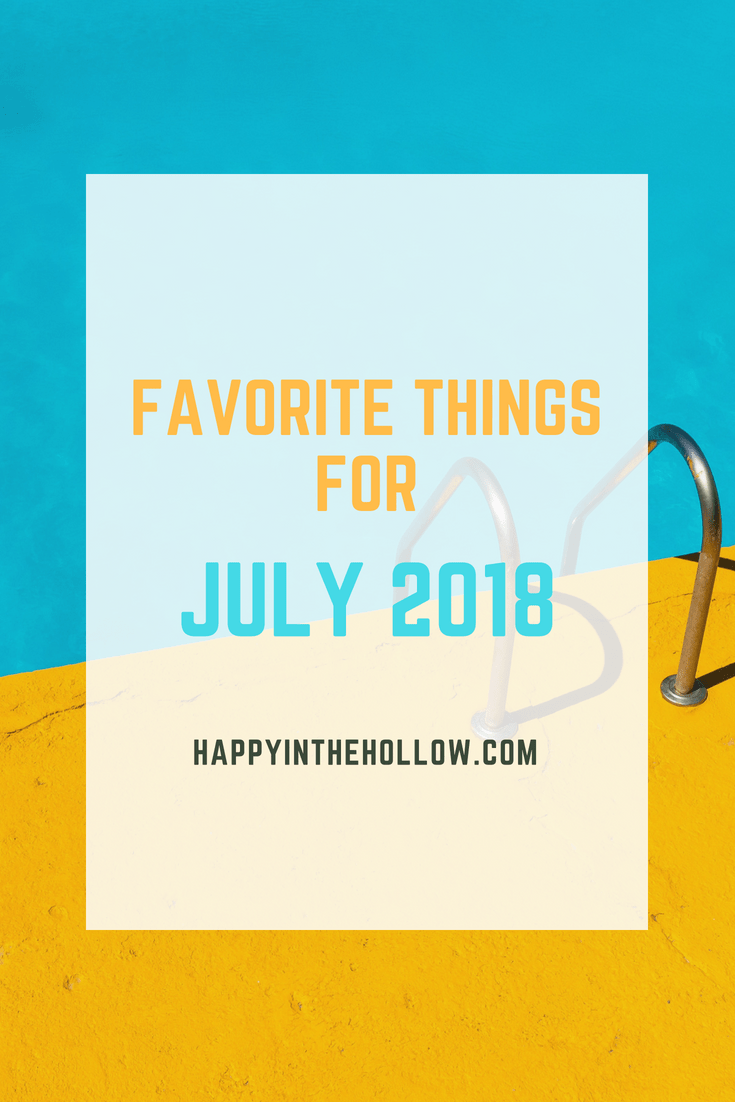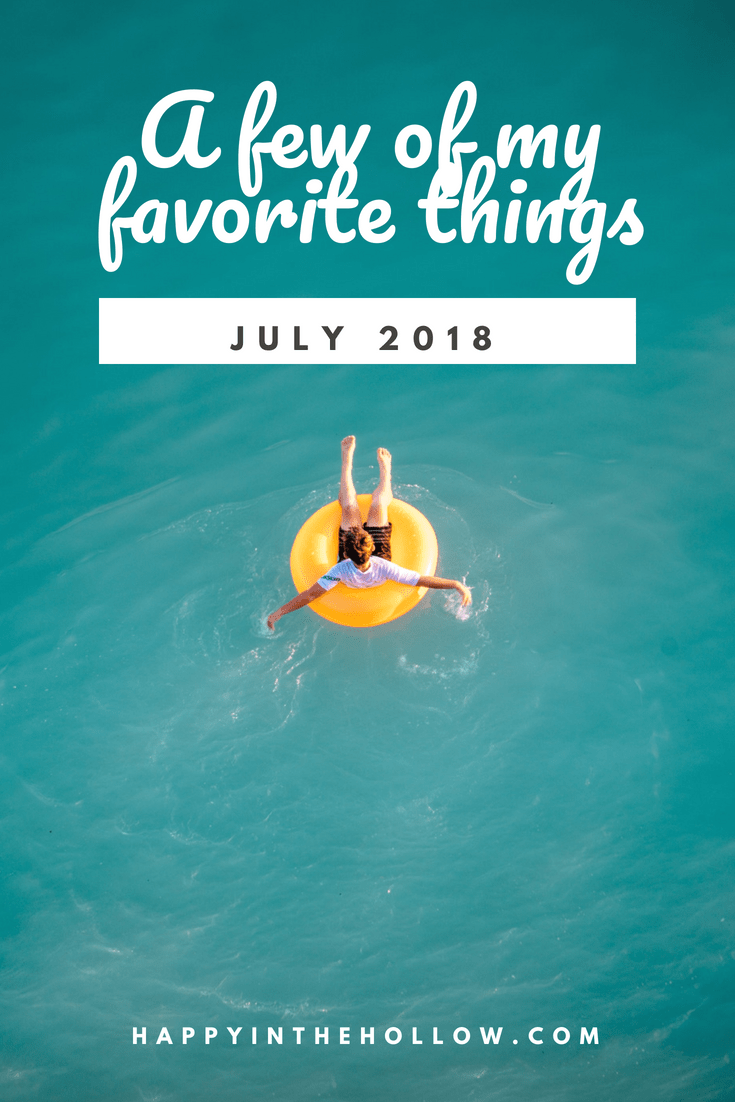 Photo credits: Etienne Girardet/CC0, Rebecca Aldama/CC0